Latitude 38's Baja Ha-Ha Cruiser's Rally is the most popular and well-liked sailing rally on the west coast. With its perfect mix of adventure and 750 miles of downwind sailing, there is no better way to spend ten days in November when the rest of the country is settling into fall weather blahs. The Baja sun and sailing is hard to beat!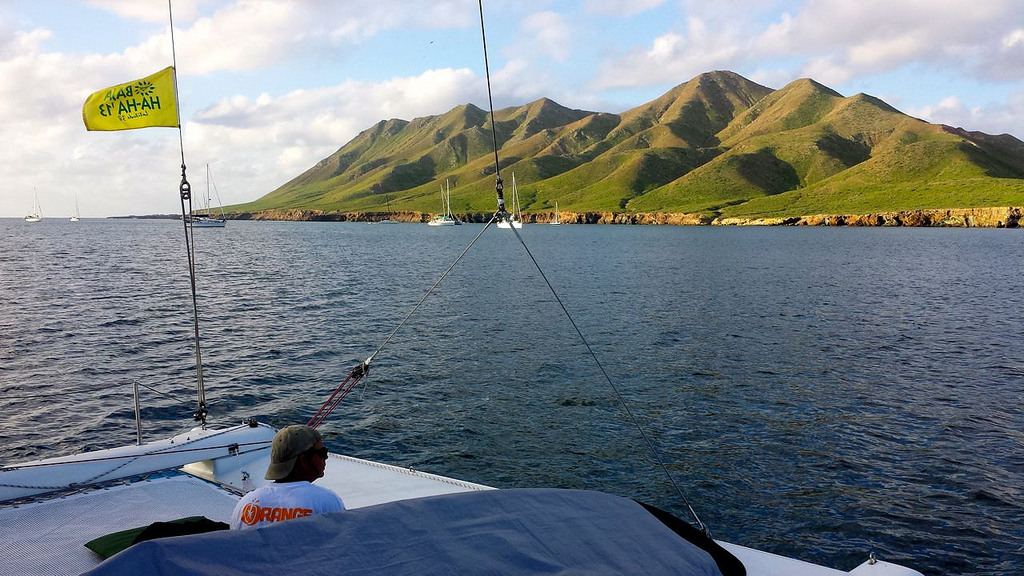 We did the Baja Ha-Ha this year on Orange with three charter guests: Nelz Carpentier from Cal Sailing Club (and recently alumnus of the Clipper Round-the-World Race), John Ricks, and Carl Harrington.
The pictures tell the story better than words—here is Capt Pablo's gallery from the trip.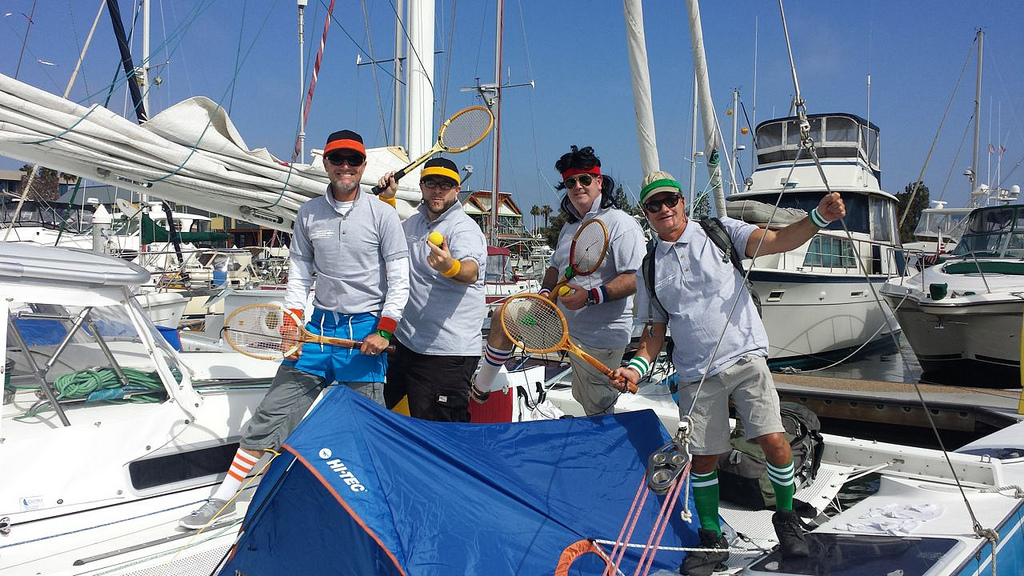 The happy crew (in costume here as '70's tennis pros) arrived safely in Cabo on November 6 where they turned Orange over to Capt Jared and his delivery crew for the Baja Bash back to Ventura.