Nothing cures winter blahs better than a trip to the Sea of Cortez. Islands ringed with white sand beaches rise out of the water, where the navy blue of the deep sea gradually becomes the pale, watery turquoise. These are not Miles Davis' kind of blues.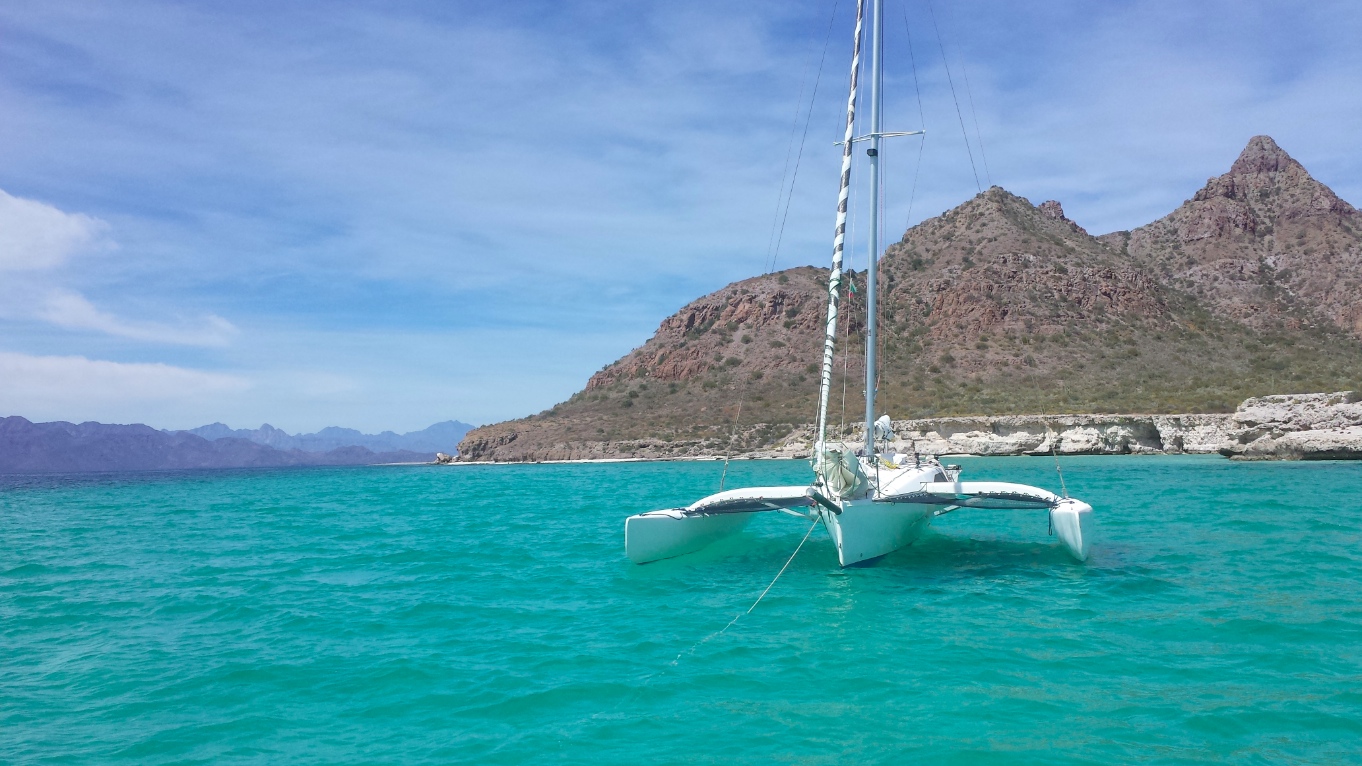 With temperatures in the mid-80s and water temps in the 70s, the islands surrounding Loreto are a playground for water lovers. Sport fishermen in pangas, tourists in kayaks, and cruisers in their boats enjoy their own kind of leisure here.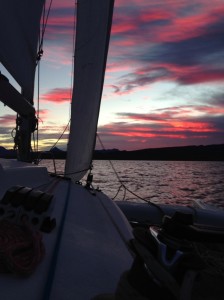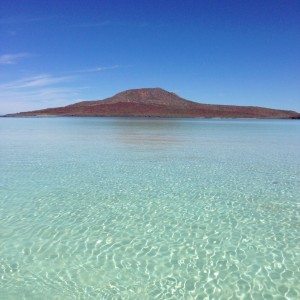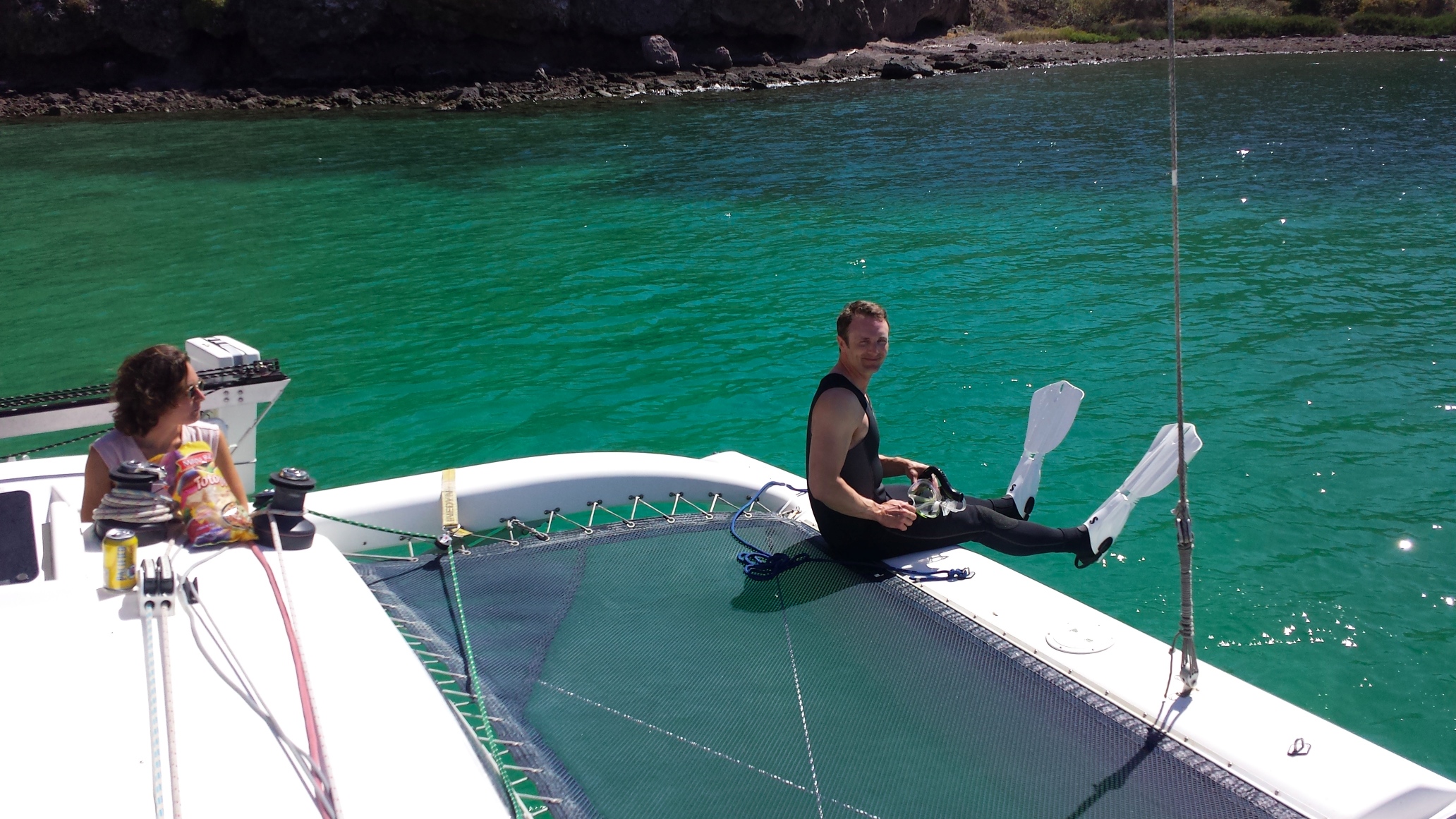 Any sailor will tell you there is something magical about the sound a boat makes slicing through the water. Turn off the motor, and it's just the sound of the water moving over the hull—or hulls, if you're into trimarans like us. The wind is usually moderate here, which performance sailboats like the Corsair love.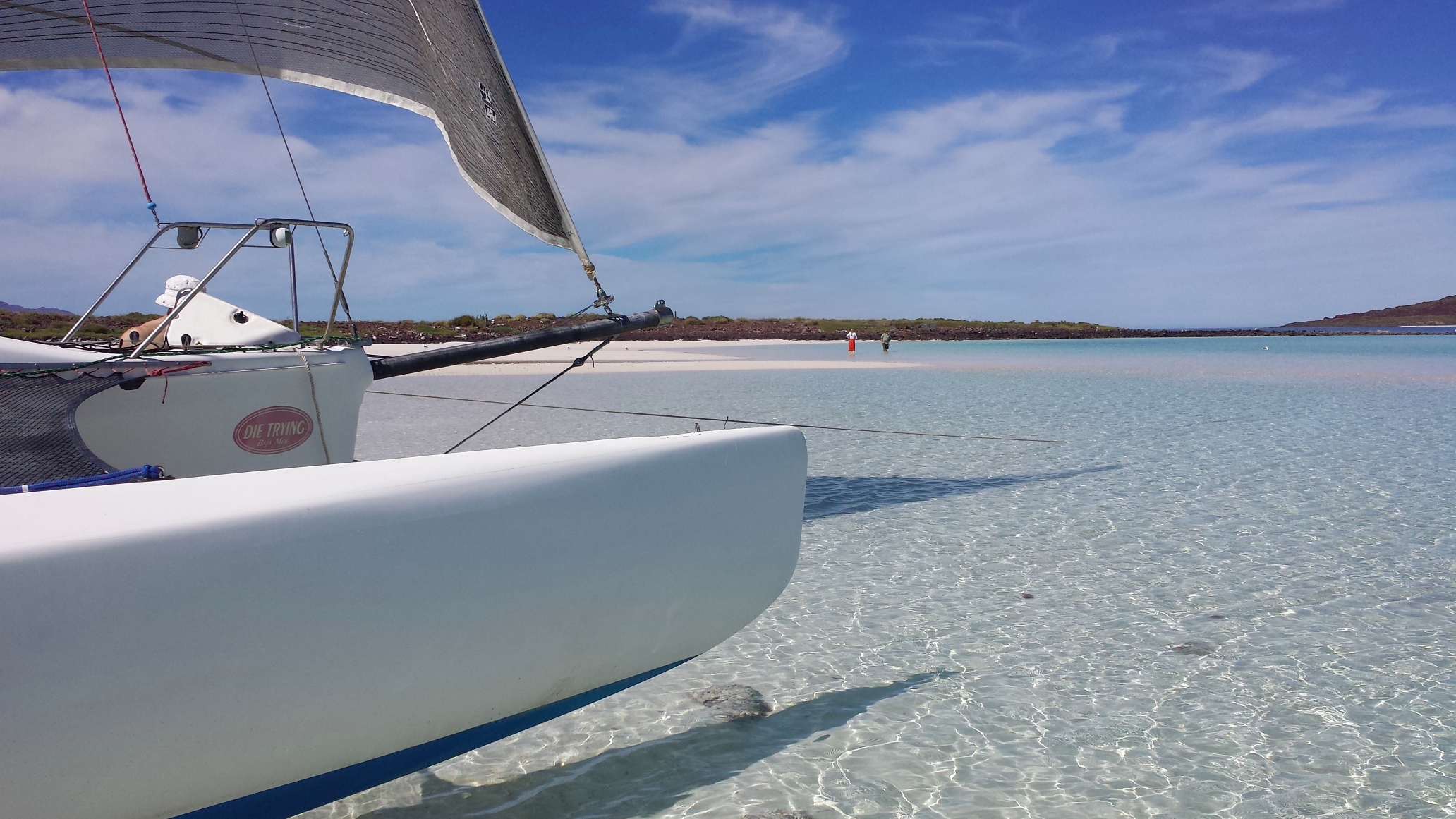 Try it: A winter sailing trip to the Sea of Cortez. You won't want to leave.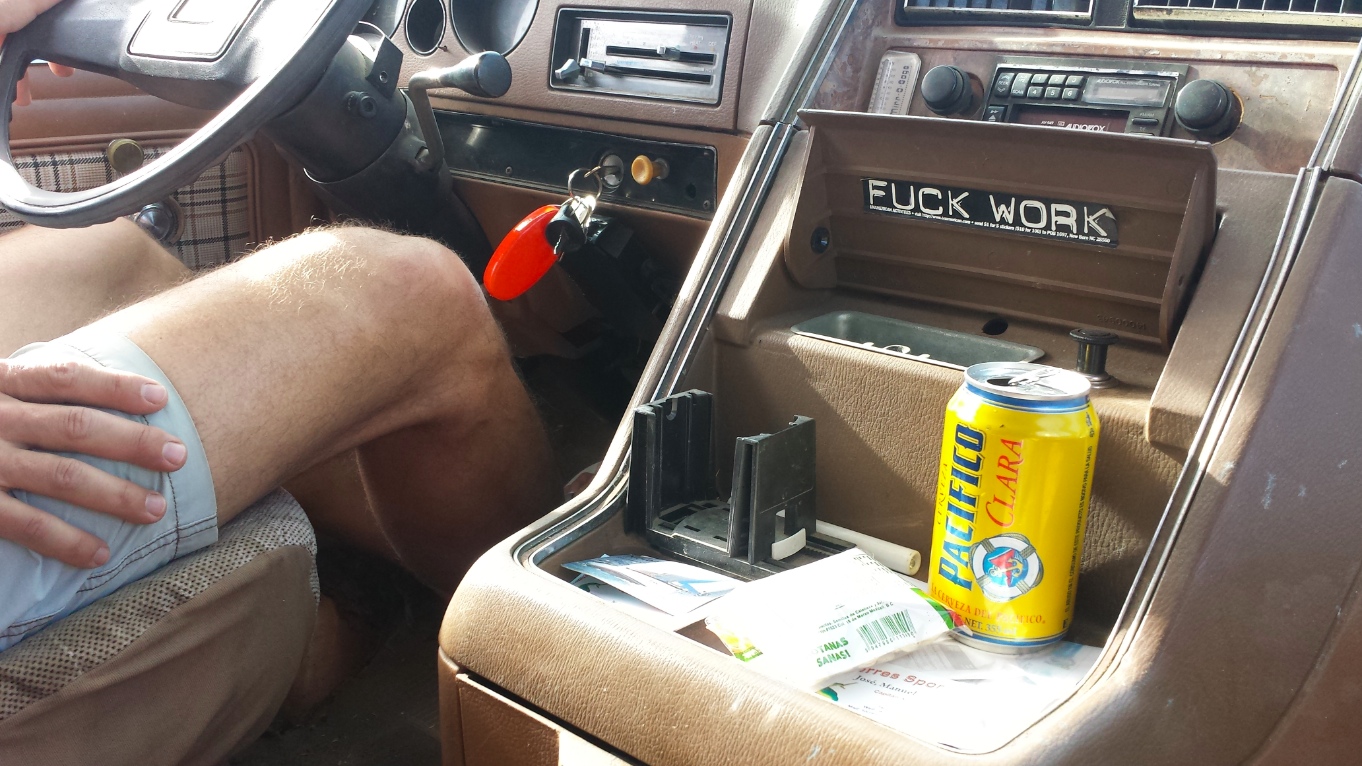 ---
A few more photos from the trip: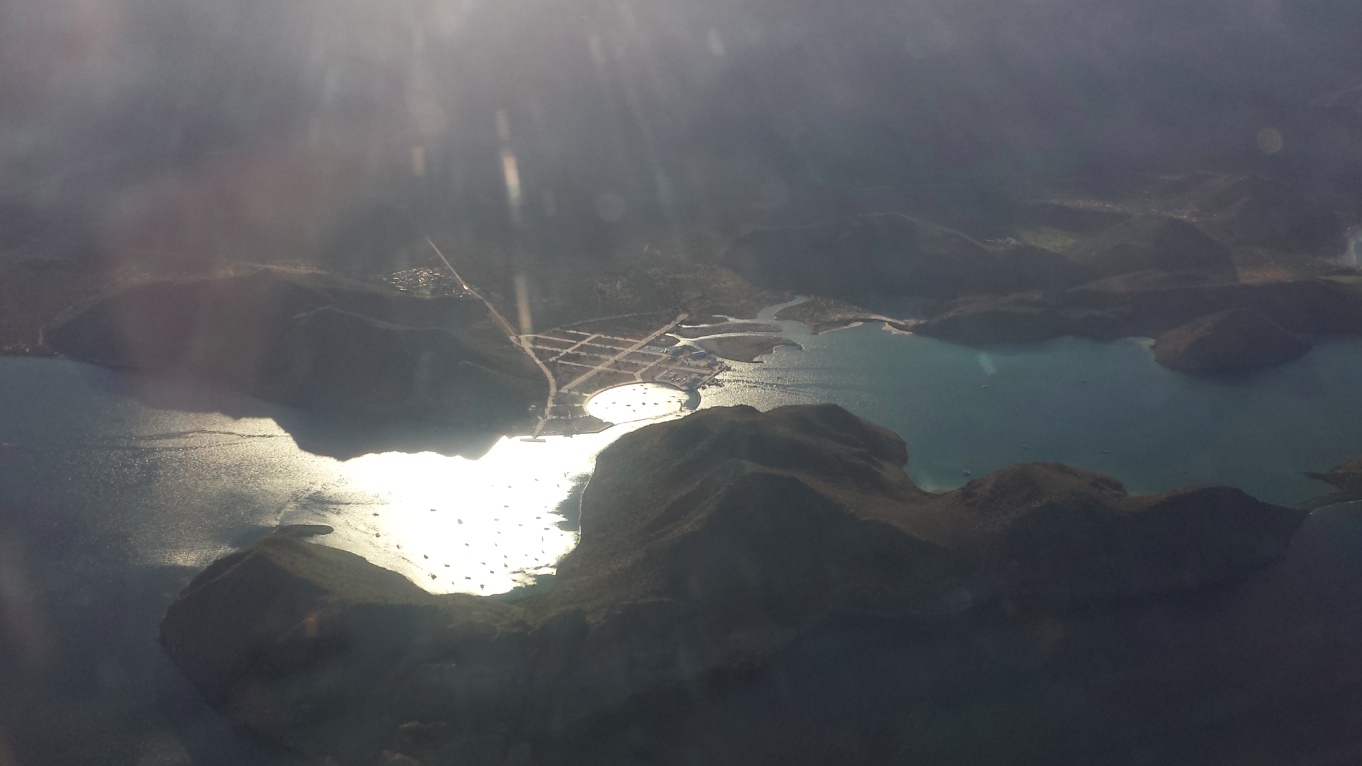 The boat lives here in Puerto Escondido, an amazing natural harbor.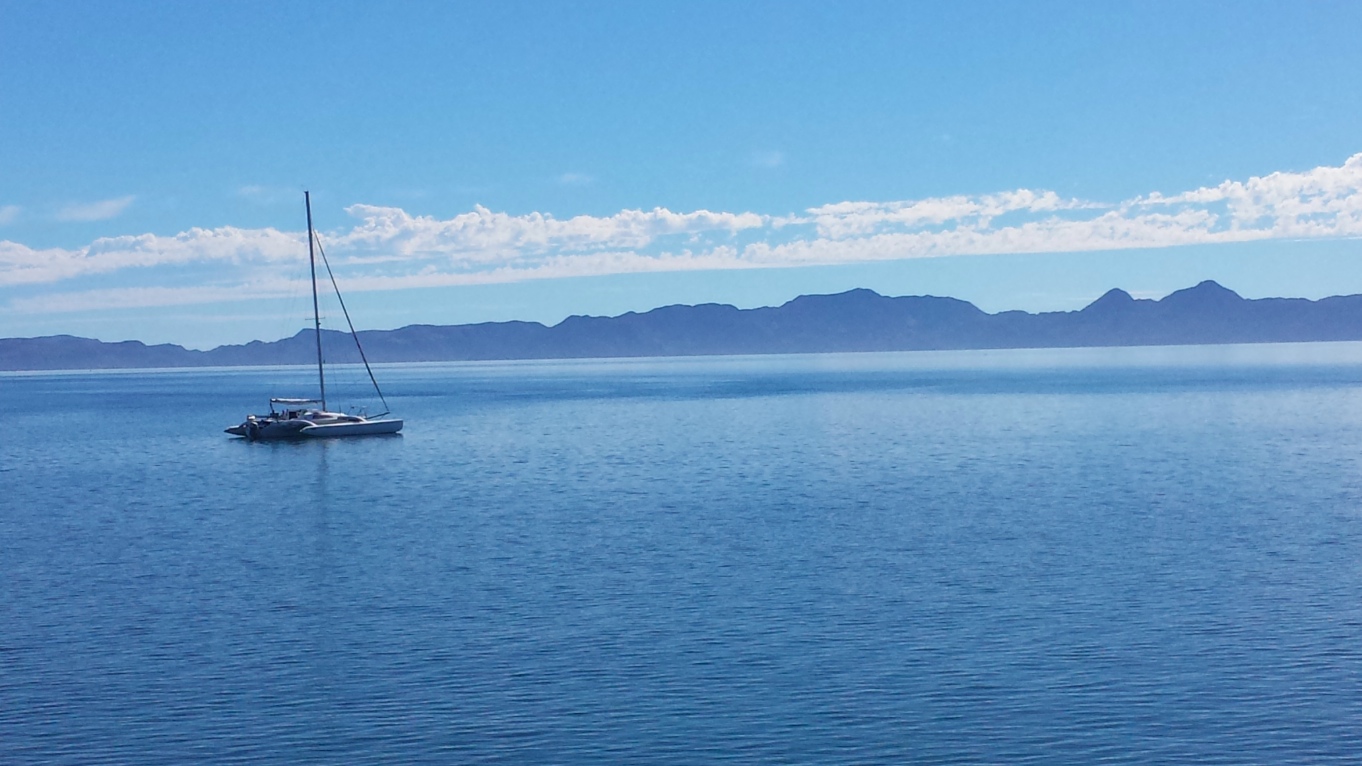 Living the good life—this could be you.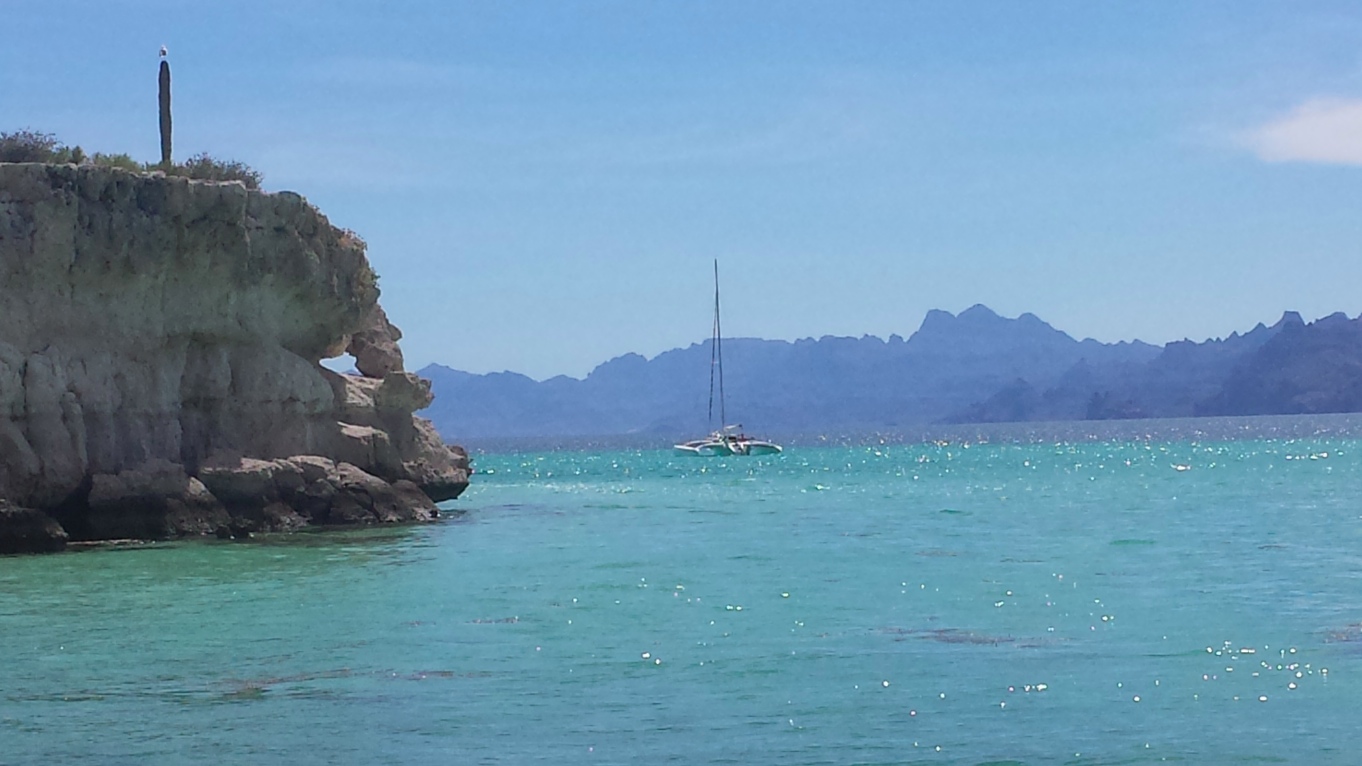 More kinds of blue.