This year the famous N2E became the infamous N2C (Newport to Catalina) because the wind was exactly one day late to the start line. Vanishing Girl was one of 4 boats in our division to retire with a DNF, a decision that came swiftly and unanimously at 1am while slatting off Carlsbad, CA.
Let's rewind to the beginning of the 5-day trip with Captains Paul and Jared, and PPS crew Danna, Mike, Andreas, and Mark.
_/)___/)_/)____/)___

Interesting problem the authorities appear to have in bustling downtown Ventura.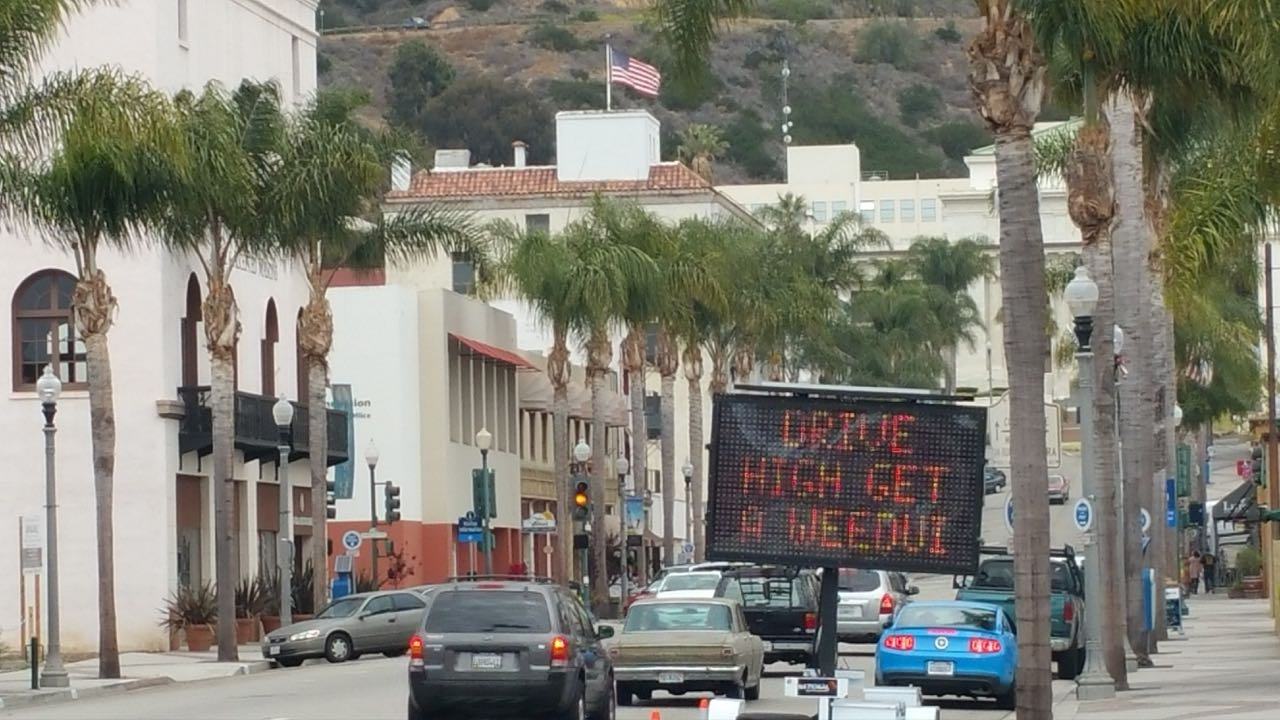 Van Girl sleeping under a waxing and just slightly gibbous moon, ready to go.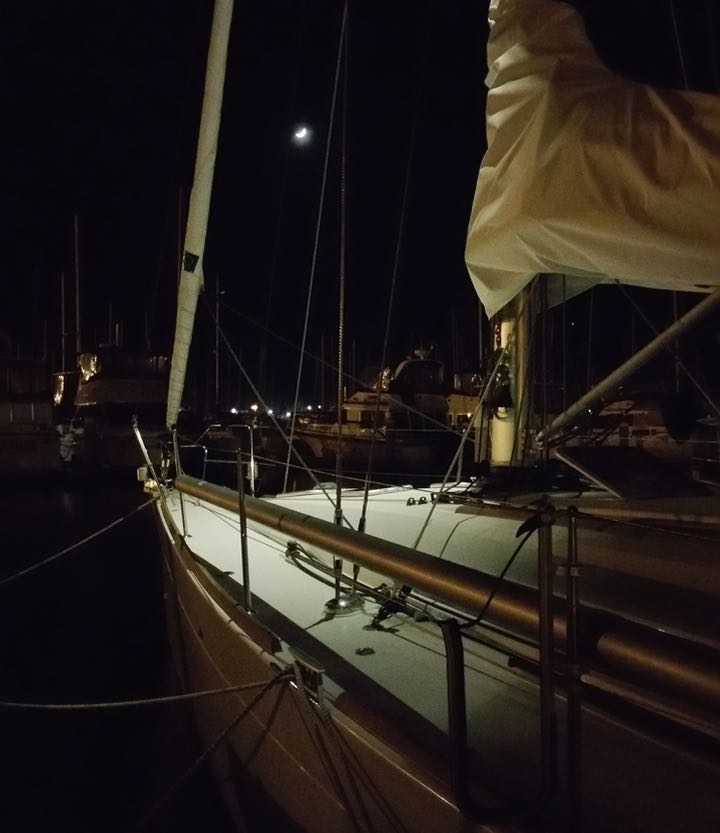 We departed Ventura at 4am. A whale came by to say hi as the sun rose over Pt. Mugu. Nice way to start the day!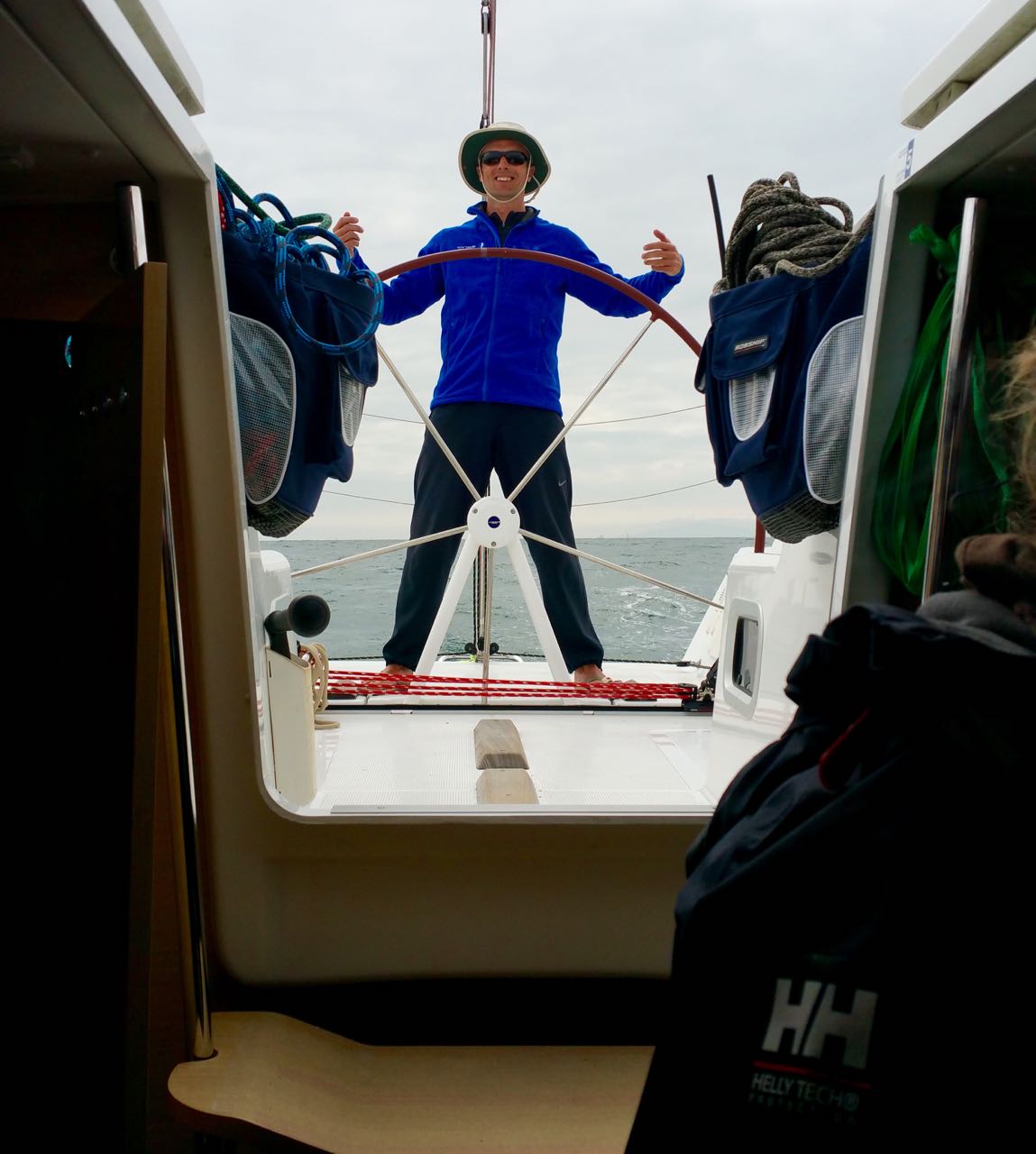 Race Day morning. Drizzle!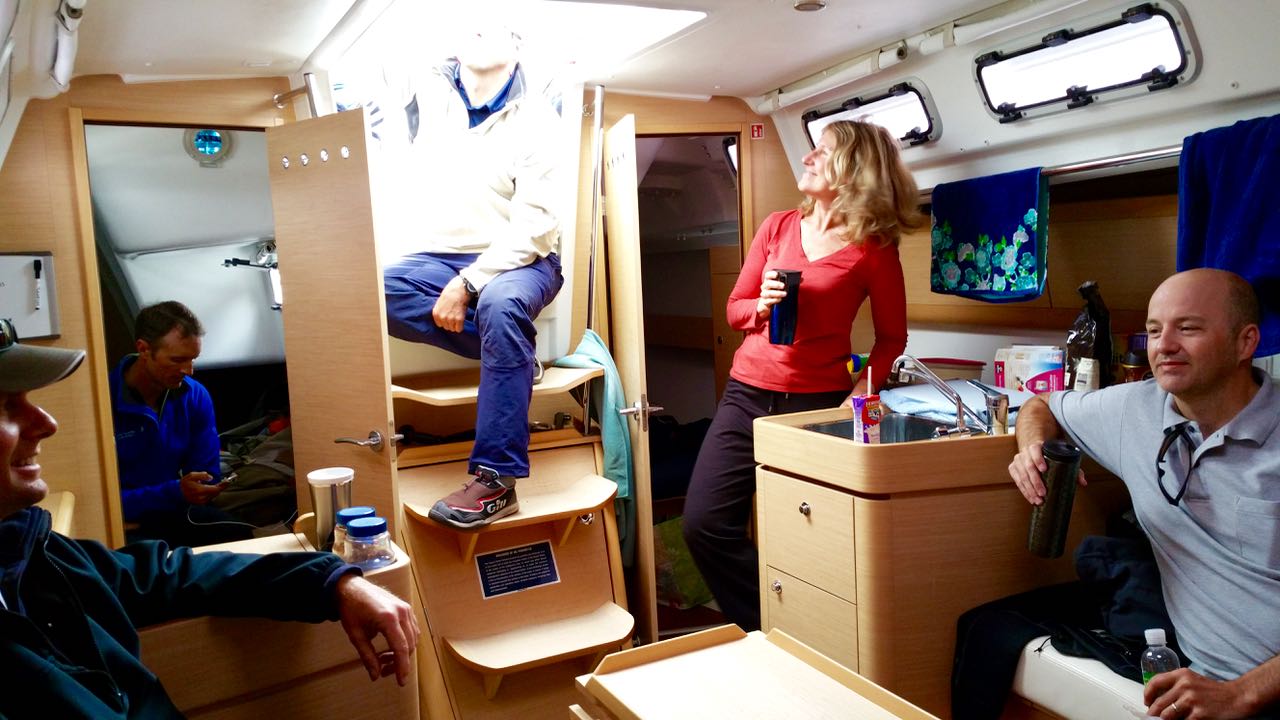 206 boats this year. Danna loved the close quarters milling about before our 12:10 start. ​​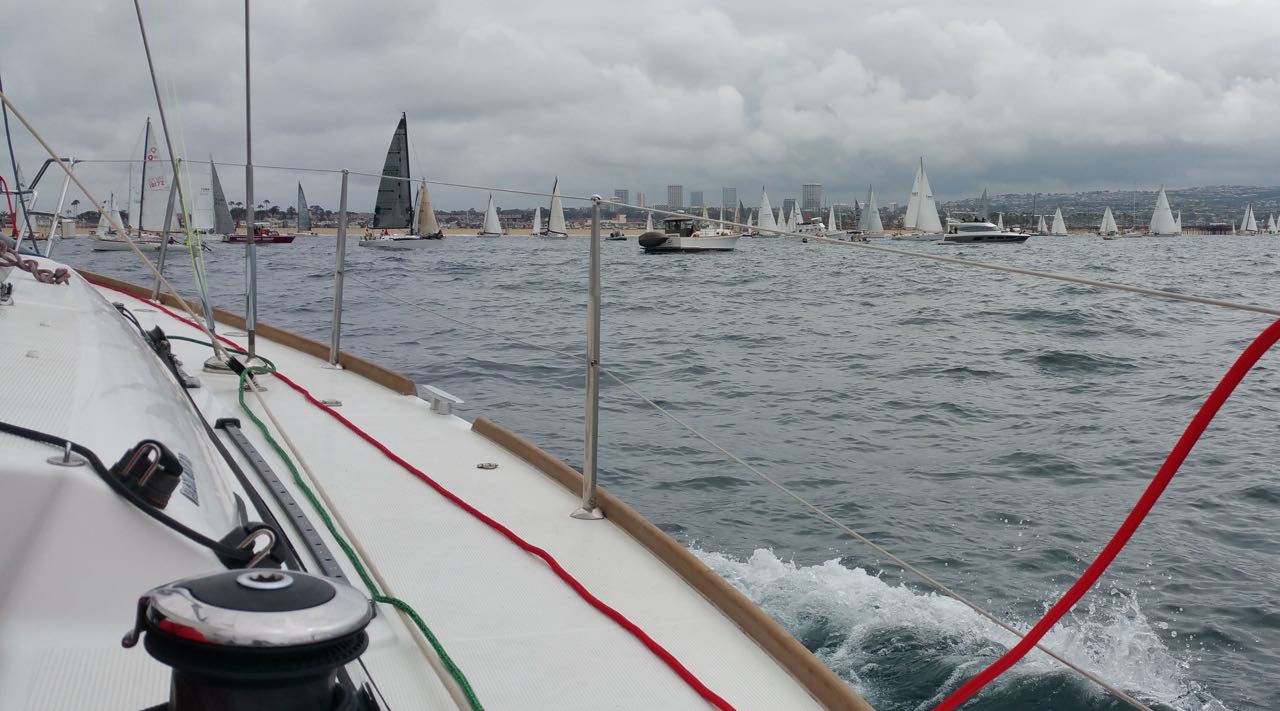 We had a good start. Here we are on top of Cool Man Cool. Photo credit to Joy.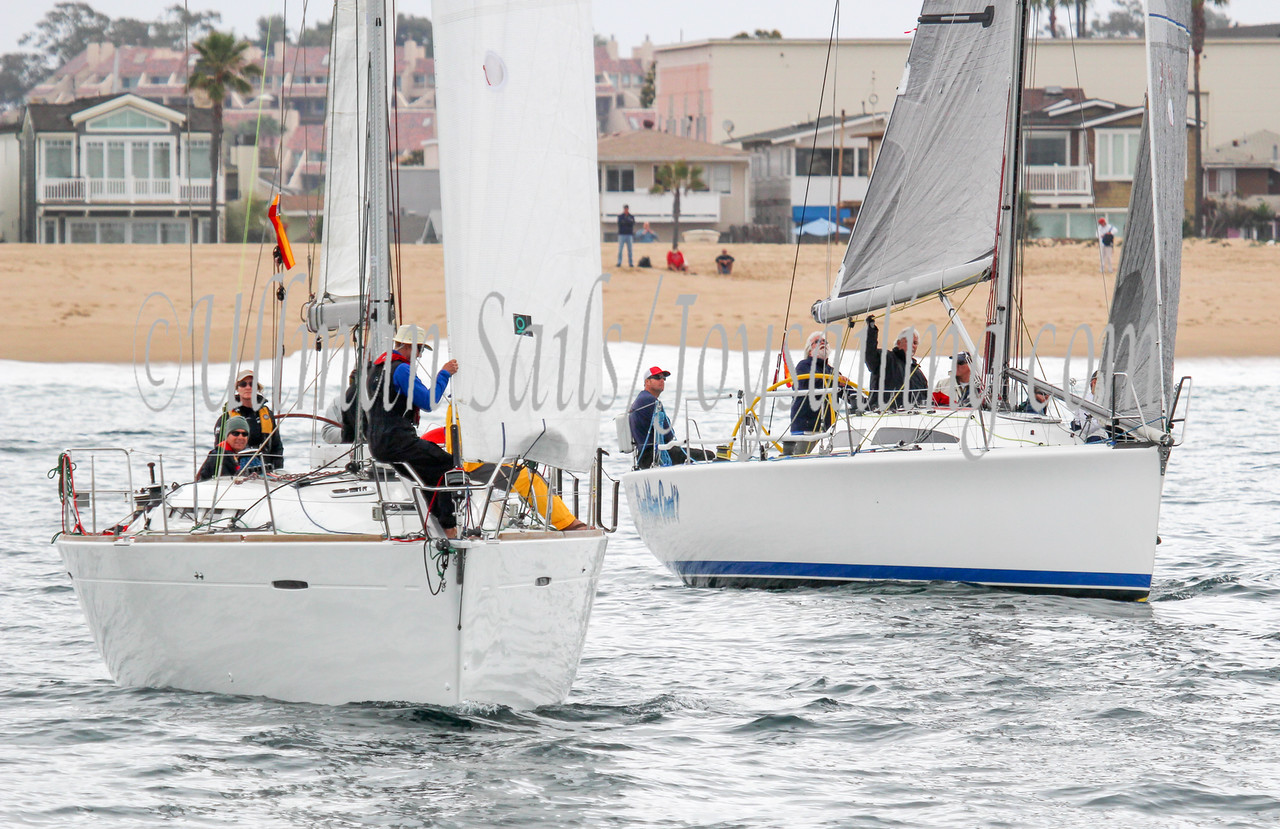 Sail #1006. We could've used a bigger headsail. Photo credit to Woody.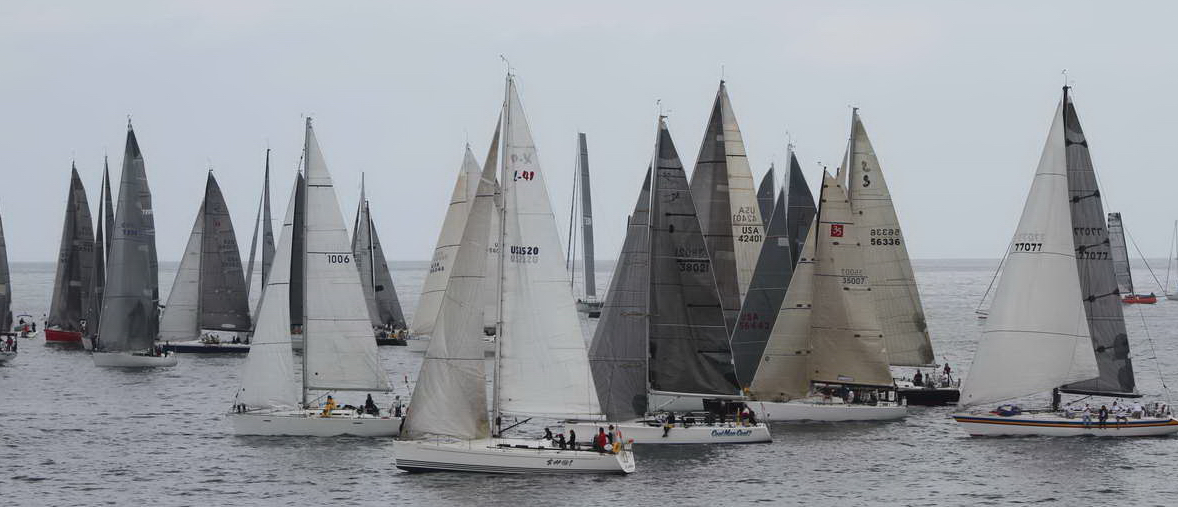 The dreaded leeward hike. Even the 70′ tri ORION was pretty much stuck to the water.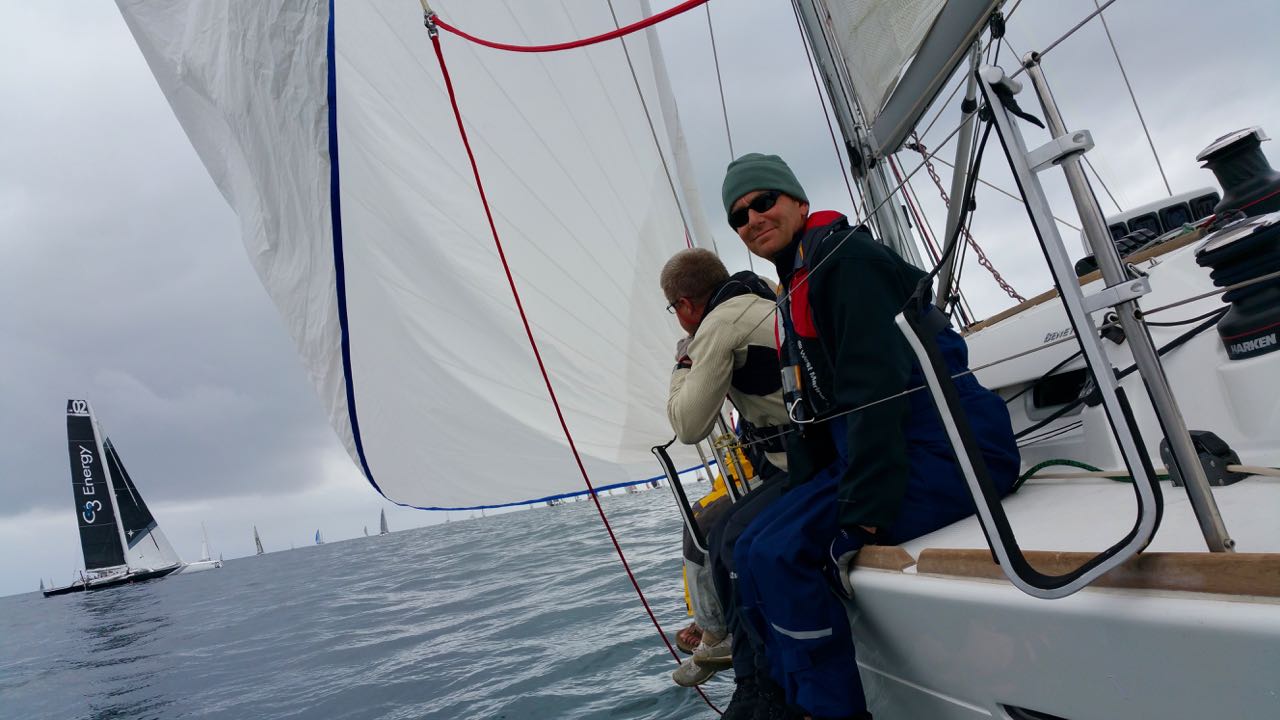 From the bluffs just south of Newport. Like a great migration. Photo credit Woody.


By sun up, we were no longer racing. It was a strategic call to spend the night motor-sailing to Avalon for two reasons: ​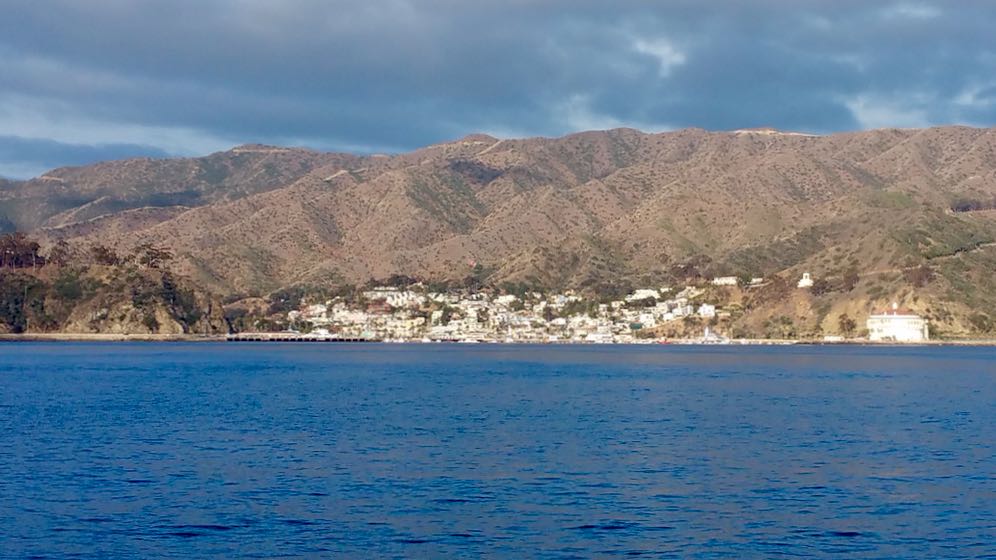 First, because it was fun to spend a day with nothing to do but play 6 games of pool and walk around town. ​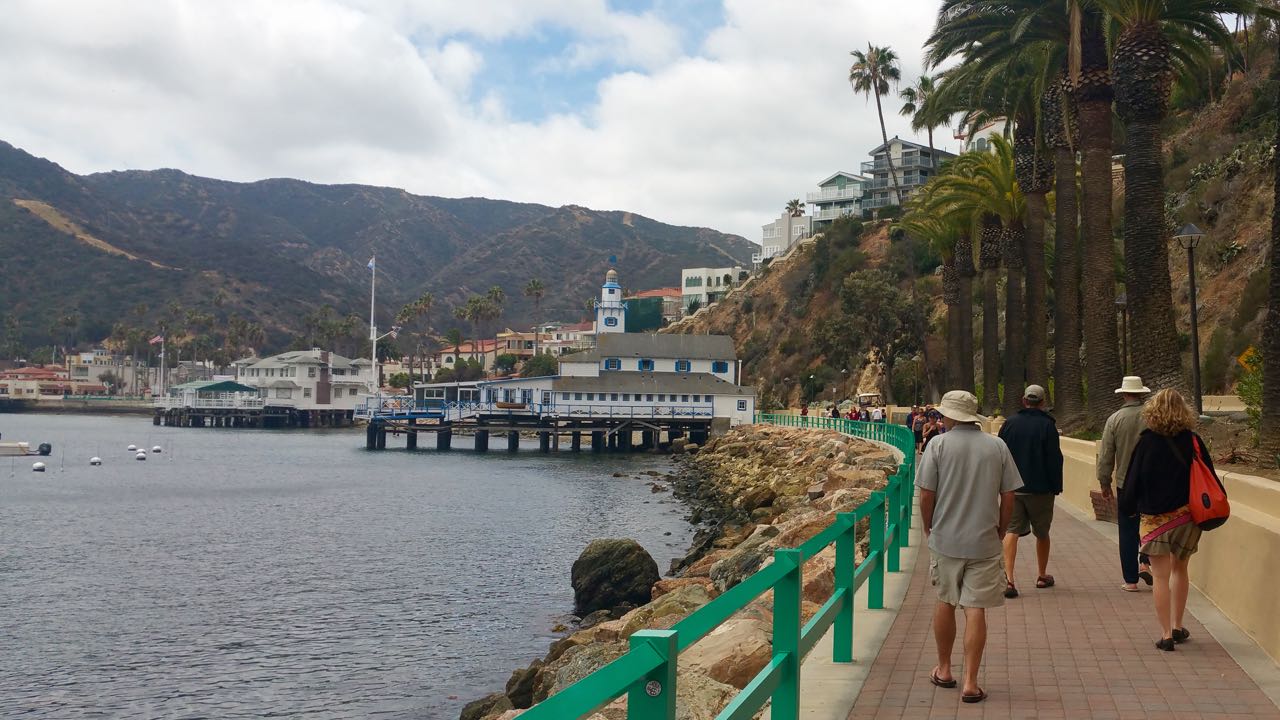 Second, because when the wind came back it came back big. I almost felt bad for those who finished. What goes down must come up. And the forecast was for 30 knots from up. ​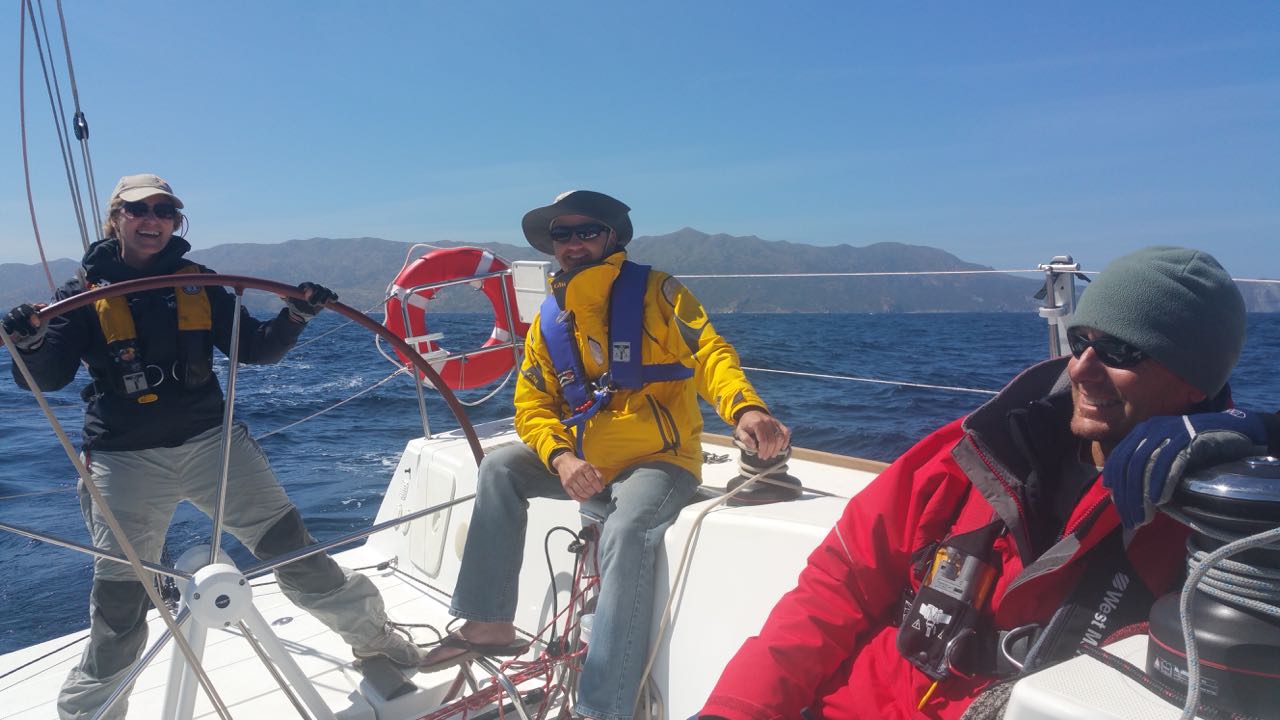 That morning I had to go unfuck the main halyard at the first spreaders. ​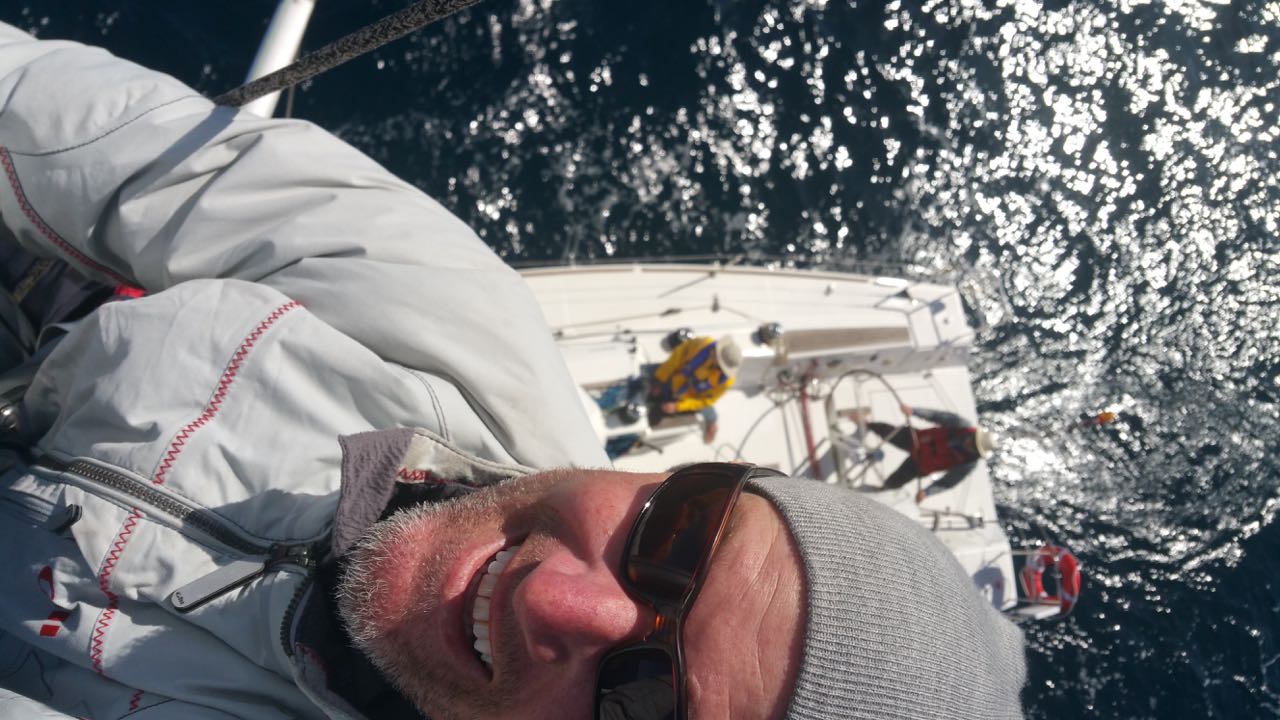 Here's the whole crew looking at me looking at them. Down faster please!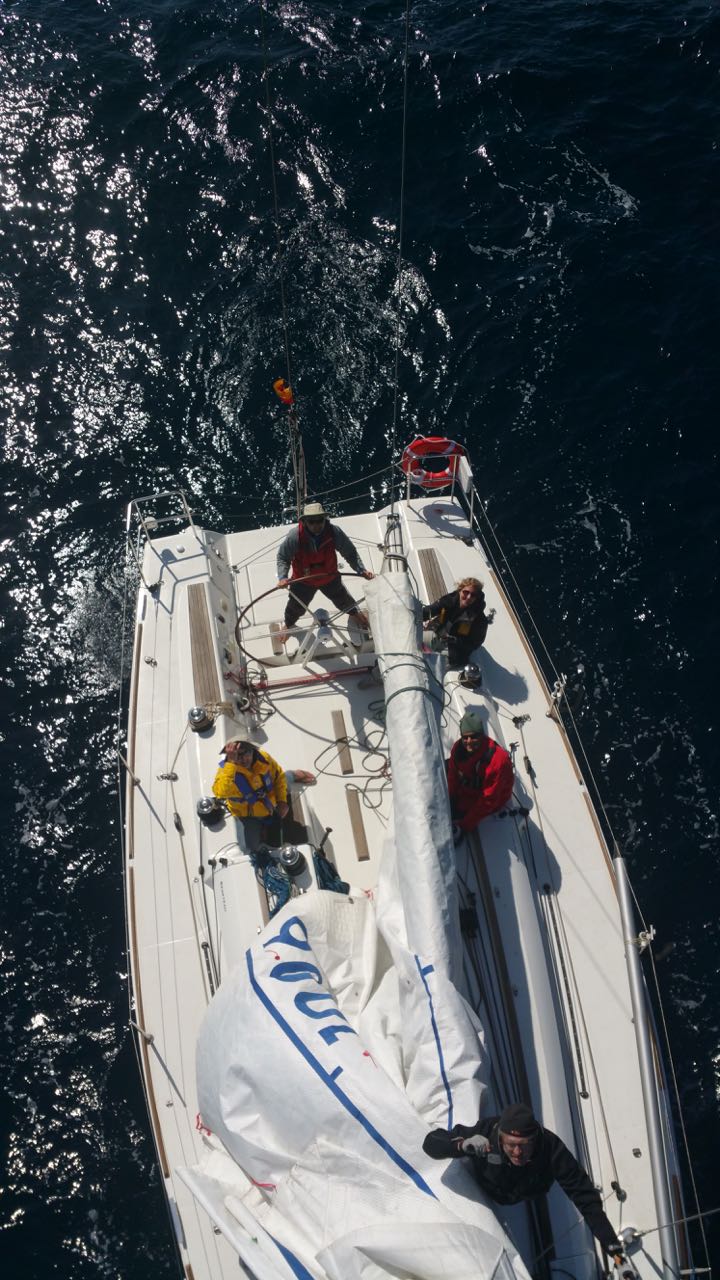 ​
The breeze came on, and the cowboyz got serious.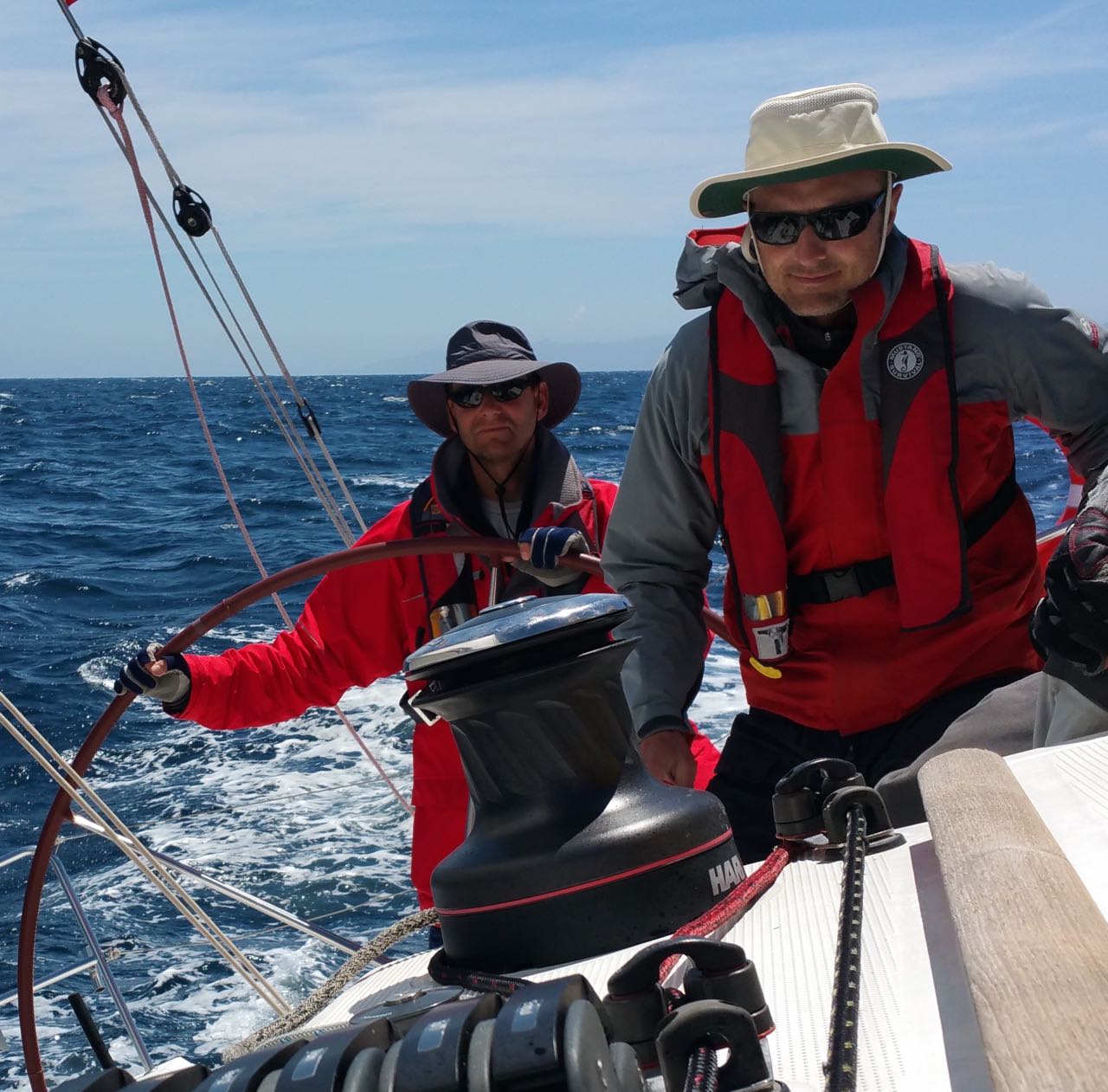 It continued to build – up to 30 kts true, briefly – and we kept reducing sail. Great opportunity for boat and crew to hone some skills.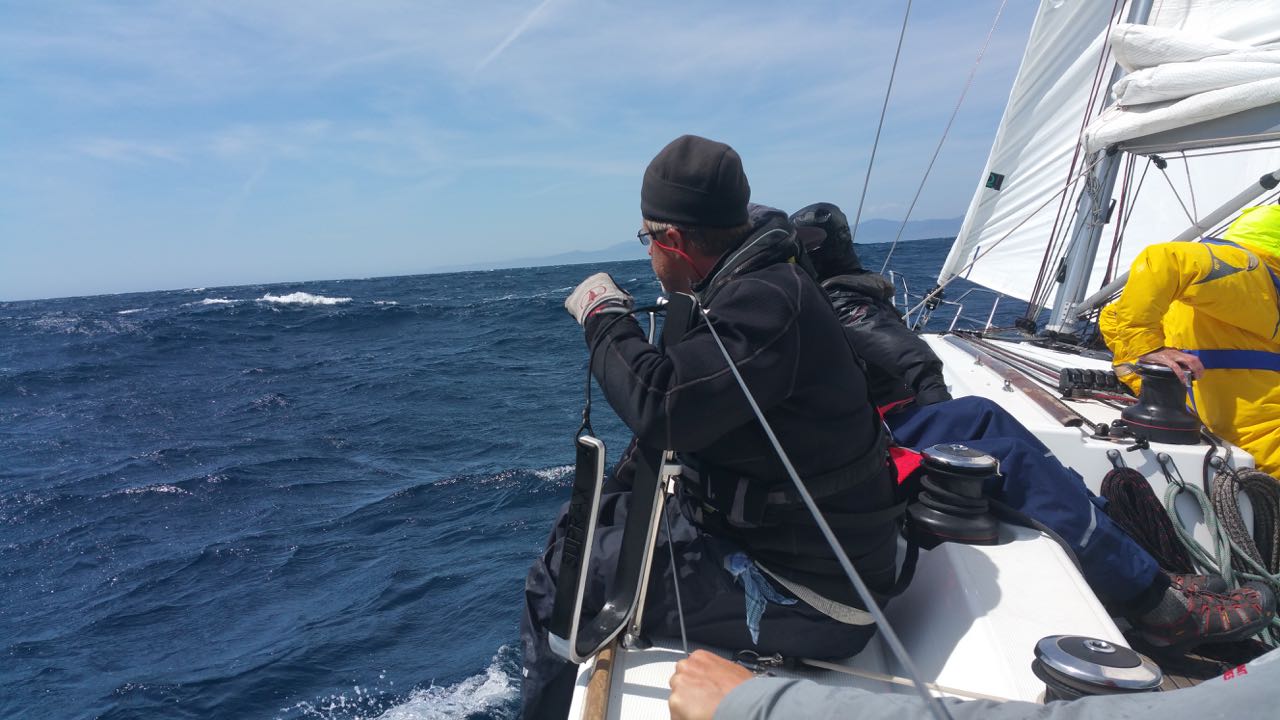 ​
By the end of the afternoon we ended up with just a double reefed main, flying in to Jared's anchorage (Paradise Cove).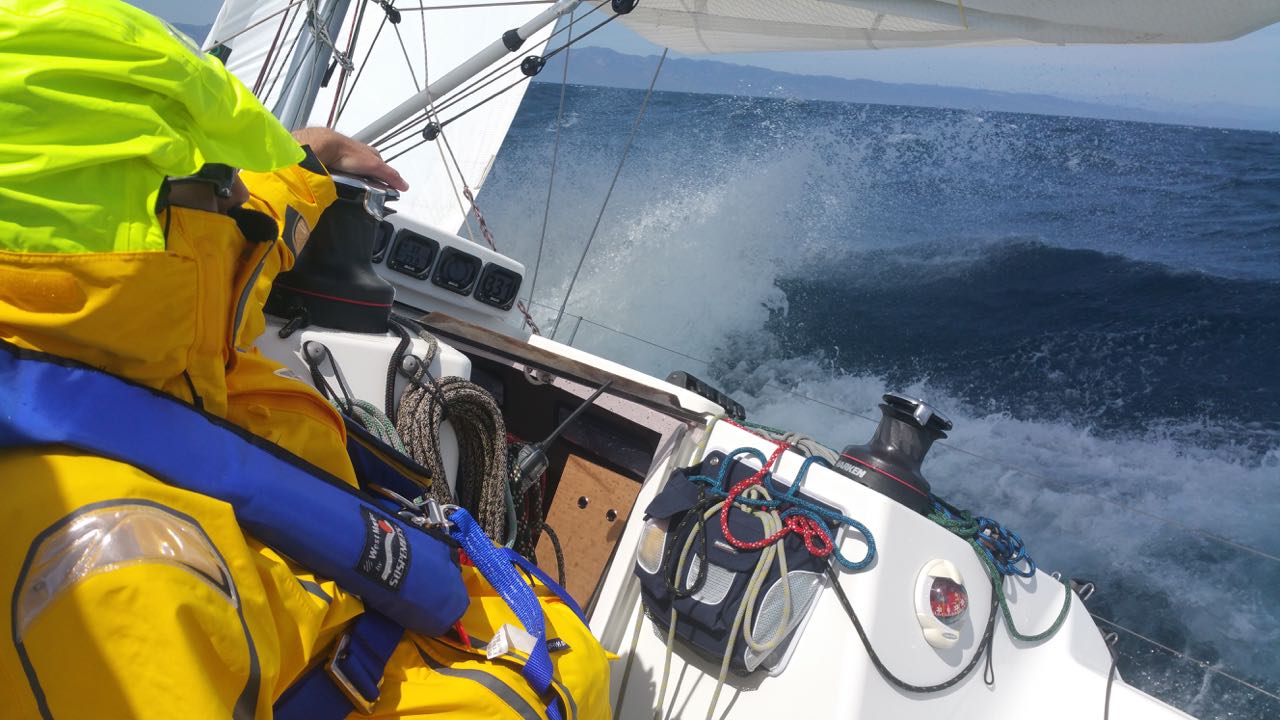 ​
It was dark the rest of the trip. We arrived Ventura the exact time of day we left, 4am. By 7am the crew had resisted the temptation to go "off watch and snooze" instead driving home to SF, Arizona, and Oxnard. Van Girl and crew had a fun sailing adventure, if not a race to Ensenada. See you all again for another attempt! ​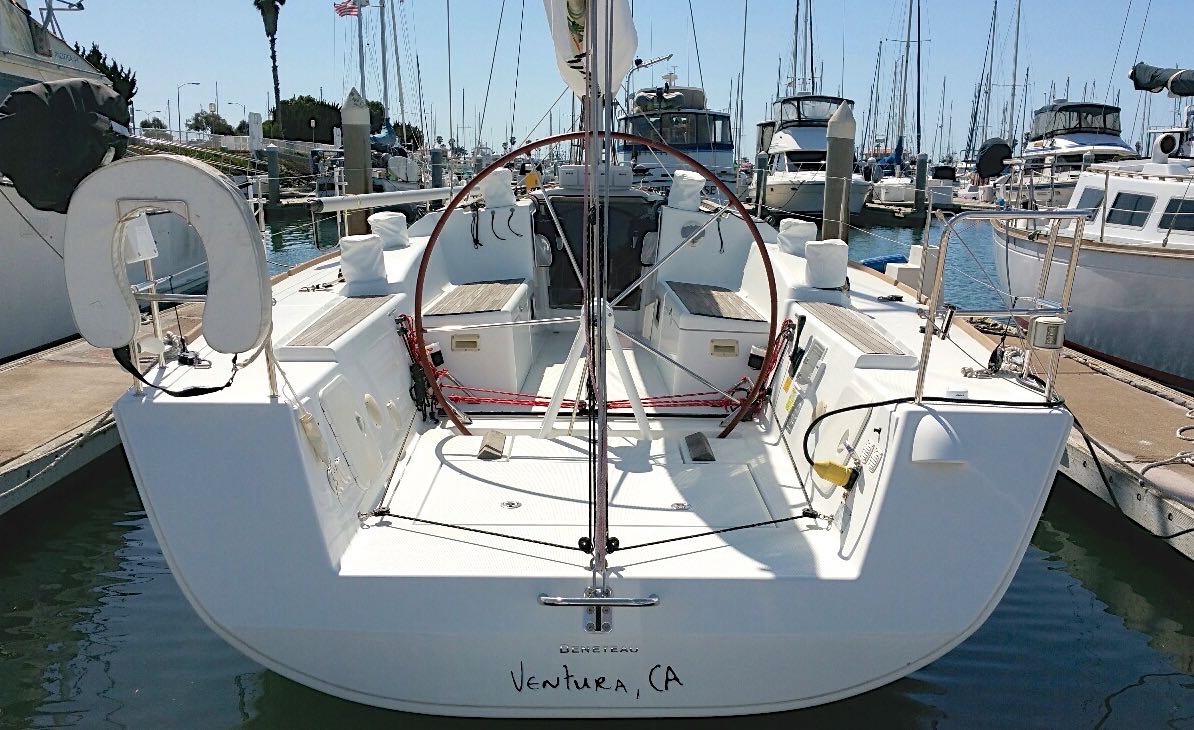 Captain Pablo out.​